We offer a versatile atmosphere suiting both small and large groups. It's a great place to meet up with friends for a pint of one of our craft beers, check out the game on our 120 inch drop screen tv or enjoy our daily entertainment.
Take Out
Enjoy our food and beverage selection at home with our take out menu!
With a commitment to craft, the Flying Canoe is proud to offer 20 taps of locally brewed beer. With a rotating line up of brews we always have something new! Check out our current line up on our untappd page.
Whether your dining in or out we have a pizza and beer special for you! Dine in and get one of our delicious pizzas with a jug of Craft beer. Dine out, and get the same pizza but with a 6 pack of Craft Lager.
Happy hour is one of the most important hours of the day and we make sure you have ample time to enjoy them! From 3pm to 6pm & 9pm to Late we have lots of specials on hiballs, beers, cocktails and wings!
Are you good at Music Trivia? Come show us what you got! Play with friends or alone for a chance to win a gift card in each of the 6 rounds. Each round consists of music for everyone – from the 60's all the way up to today's hits!
Follow us on our Facebook for daily updates of events, specials and more!
Every Friday we put at least 6 delicious Phillips Beers take over a portion of our 20 taps! Follow us on our Facebook for daily updates of events, specials and more!
MENU
A West Coast experience you won't forget! This pub style menu aims to please serving items from Forno roasted pizza to sea food pasta and so much more!
EVENTS
Everyday at The Flying Canoe is an experience to remember! From trivia nights to live music we are the it spot for entertainment in the Comox Valley.
SPECIALS
Special menus with the same delicious food for less! Check out our lunch specials, drink specials, happy hours, and Saturday Social menu!
Dine in with a pizza and jug of craft beer, or dine out with a pizza and 6 pack of Craft Lager!
Stopped in for their "Craft and Crust" special (a pizza and a jug of beer). Good deal and really good pizza.
DAILY EVENTS | SPECIALS | HAPPY HOUR | AND MORE!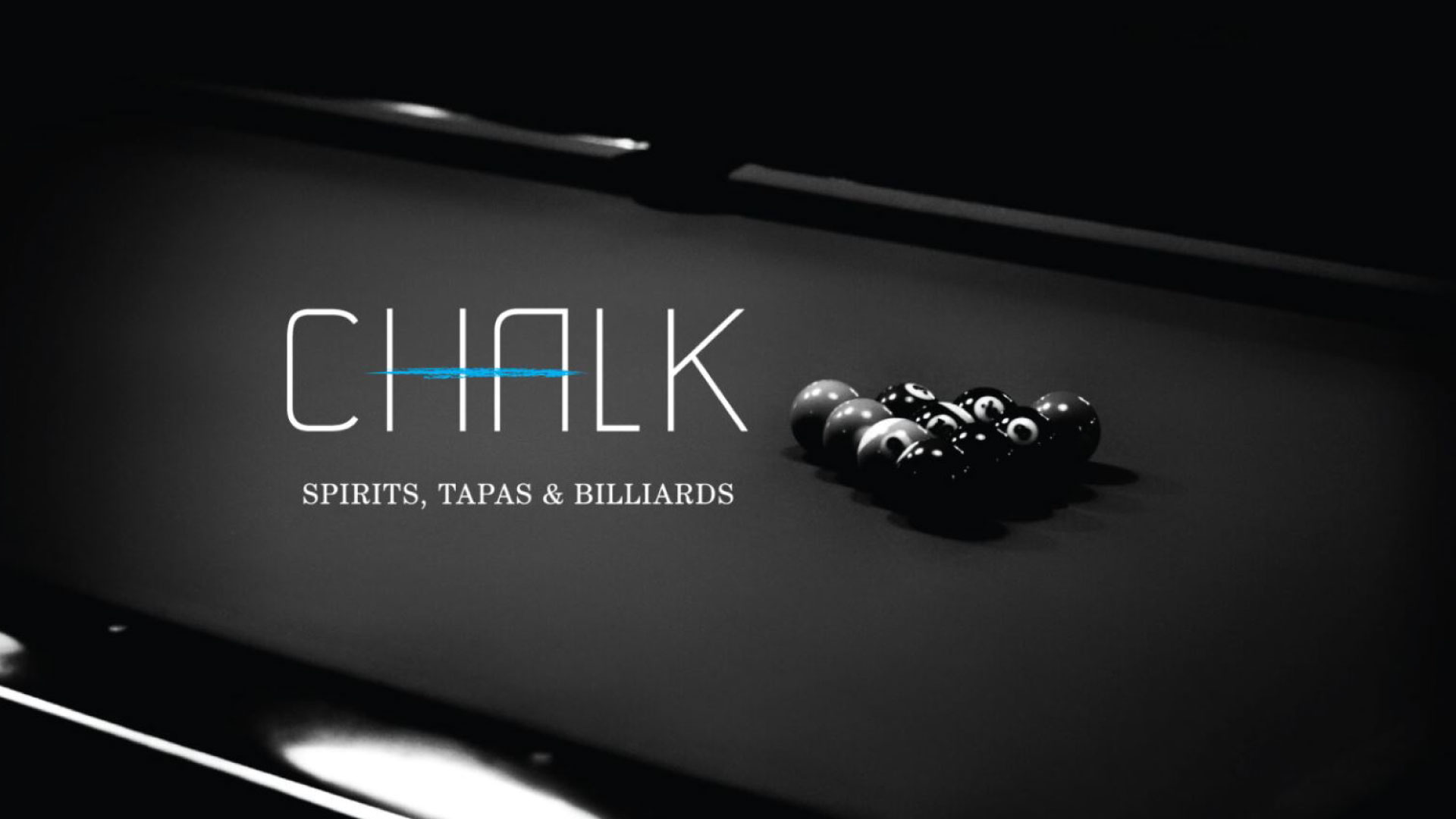 Chalk Lounge
Fully licensed, an extensive cocktail, beer, wine and scotch menu, plus delicious tapas and dinner menu make Chalk Lounge the perfect place to unwind and hang out with friends. Sink into a comfy wing back chairs and have a drink fireside or play pool and darts. Chalk has something for everyone.
Now with 6 high quality tables Chalk has become the Comox Valley's premier Billiards destination, featuring two 4.5ft x 9ft tables and four 3.5ft x 7ft tables.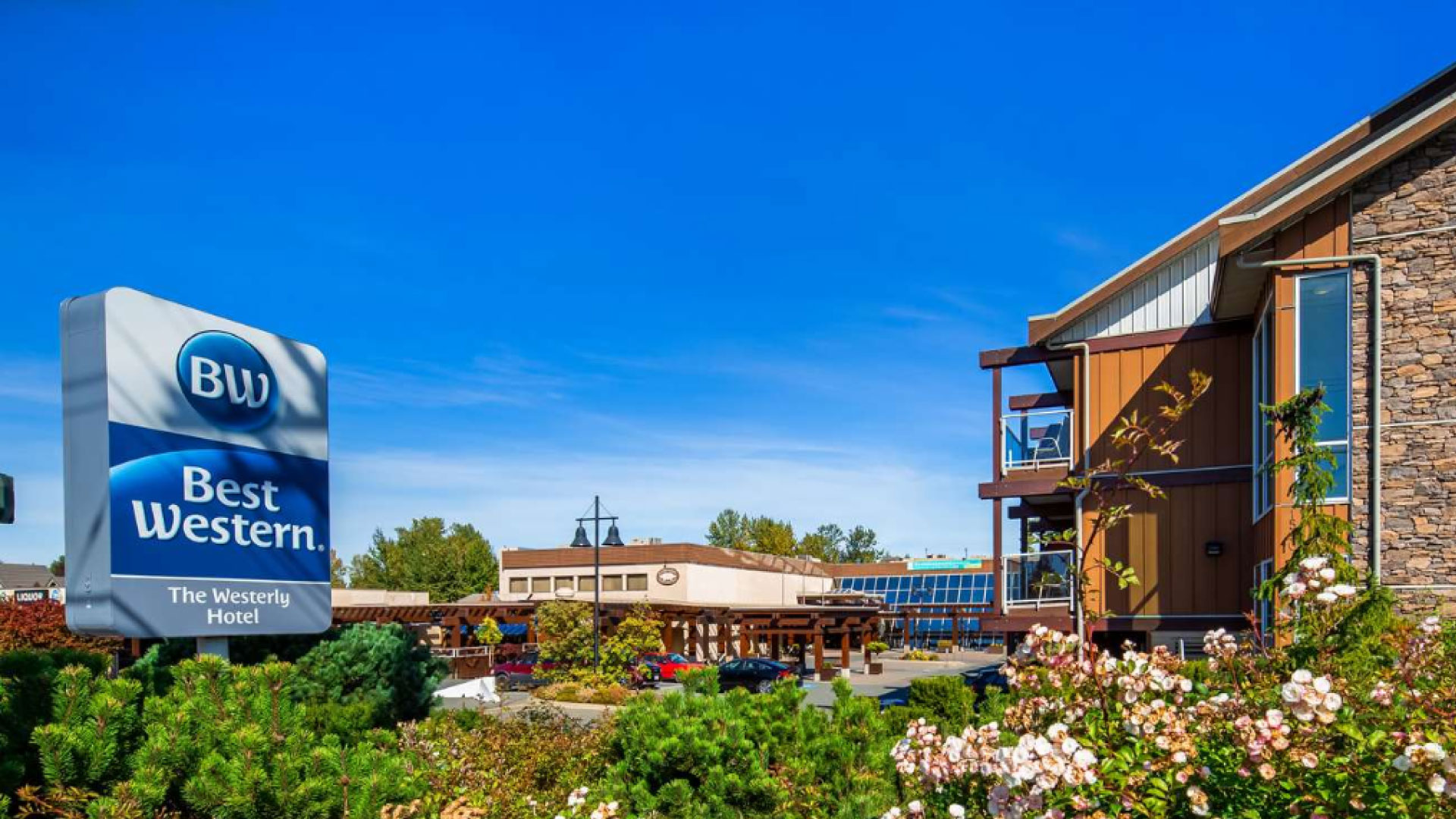 Best Western Hotel
Guests at the Best Western The Westerly Hotel enjoy exceptional customer service, renovated guest rooms and convenient access to a variety of attractions in British Columbia's Comox Valley. This pet-friendly Courtenay hotel offers luxurious guest rooms featuring 37-inch flat-screen televisions, complimentary wireless high-speed internet access and walk-in showers. Additional hotel amenities include on-site dining, indoor swimming pool, hot tub and fitness center. We also offer among the best meeting and event facilities in Comox Valley.